ALL STUDENTS MUST REGISTER FOR THE 2022-2023 SCHOOL YEAR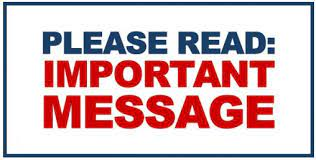 For parents who are having trouble completing your child's registration, the following issues may occur:
If you are not able to submit your form due to student Contact Information, you may need to delete your contacts and input put them again.

If your child is currently enrolled in any school in Marlboro County School District, please select the Returning Student Registration link to complete their online registration for the 2022-2023 school year. You will receive a letter or an email from your child's school this year. This letter will contain their Snapcode. The snapcode will be needed when you complete the online registration.