Marlboro County School District
Job Fair 2022
Date: Saturday, March 12, 2022
Deadline to register: Friday, March 11, 2022
Time: 9:00am - 11:00am
Location: Marlboro County High School | 951 Fayetteville Ave. Ext. | Bennettsville, SC 29512
Phone: 843.479.4016
Public link to the form: https://bit.ly/MCSD2022JobFair
Registration QR Code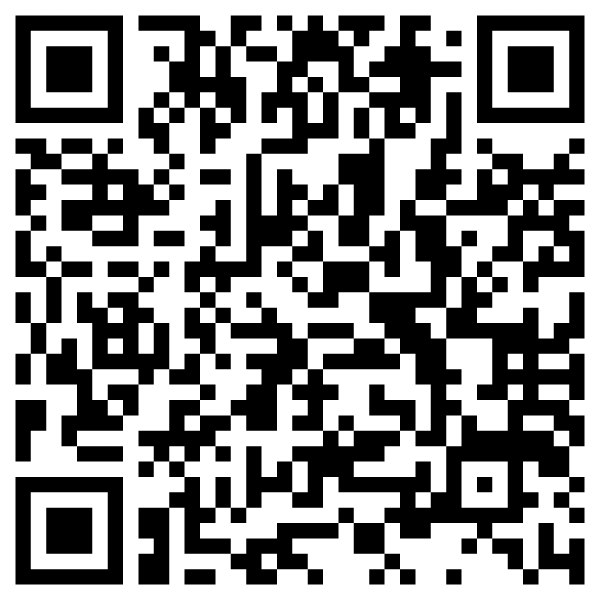 Please visit our website for all job opportunities.
https://www.applitrack.com/marlborocounty/onlineapp/
Additional Information:
It's a new day!
We're on an exciting journey in Marlboro County. We invite you to join us in our journey.
Whether you're looking for your first teaching job or your next teaching opportunity, we're looking for you.
Come experience the Marlboro difference!
* Qualifying Loan Forgiveness Programs Offered
* Certified Educator Sign-on Bonus